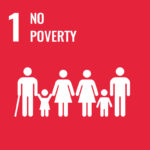 Generation of Income and Savings / loan Schemes
Africa AHEAD only starts Income generation projects after the CHC has been going for 1-2 years by which time the leadership is mature and there is more chance that such schemes will succeed because there is much more trust between the CHC members.  Many club spontaneously start  Savings & loan Schemes without any help from the donor. However it can be a good strategy to provide seen money which can be used to kick start the scheme. It is also the prevelidge of those members who have qualified by full attendance of the health sessions to join this groups. This provides the incentive for late joiners to go through a fair process to reap rewards.
CHC members who have qualified convert the CHC into a 'FAN Club' (Food Agriculture and Nutrition) with a communal vegetable garden in which they each have 5-10 beds of a variety of vegetables growing in crop rotation, observing good organic practices. They soon start to earn extra money from sale of produce from the community nutrition garden.
They then engage in a day long analysis of their needs and resources to see what can be done to enable to add value to their produce. This results in a way range of suggestions which are carefully considered so that each group decides what skills and resources they need to increase their income.
In the past Africa AHEAD has provided small start up capital and appropriate technology for a range of home industries, including bee keeping, paper making, soap making oil production, peanut butter making, animal husbandry, production of herbal remedies, sale of seedlings, chicken breeding, drying of fruit and vegetable. See Makoni District.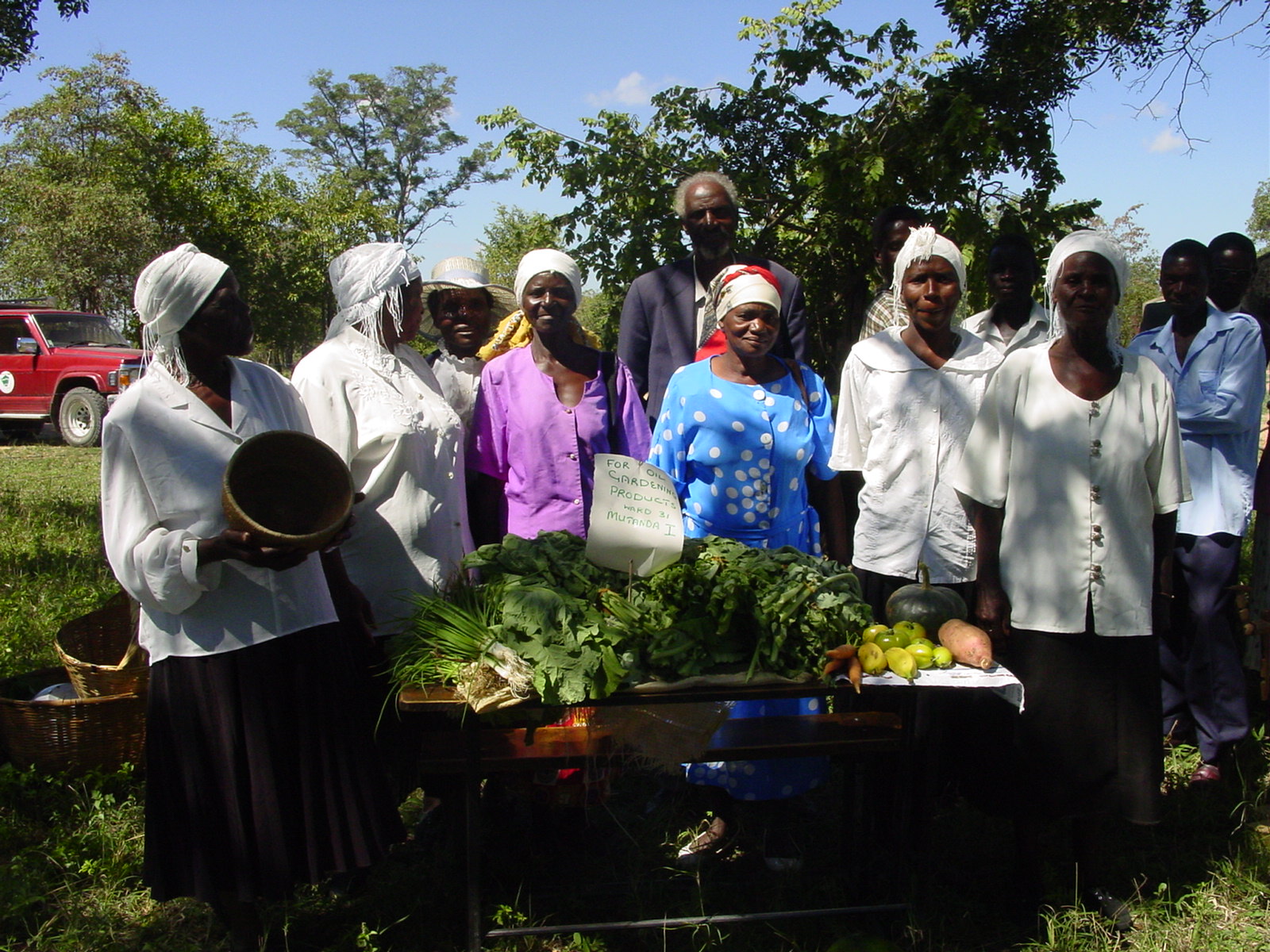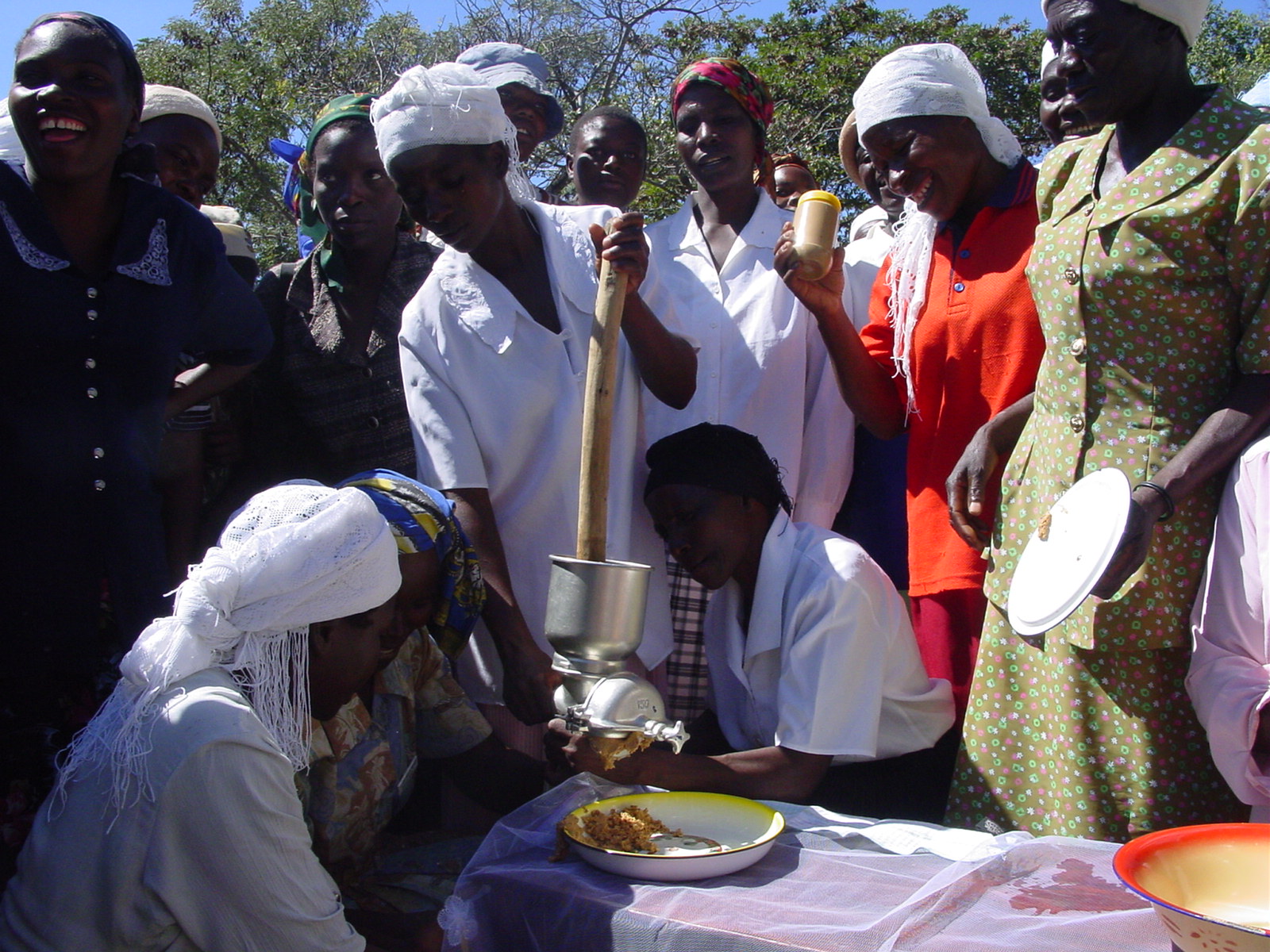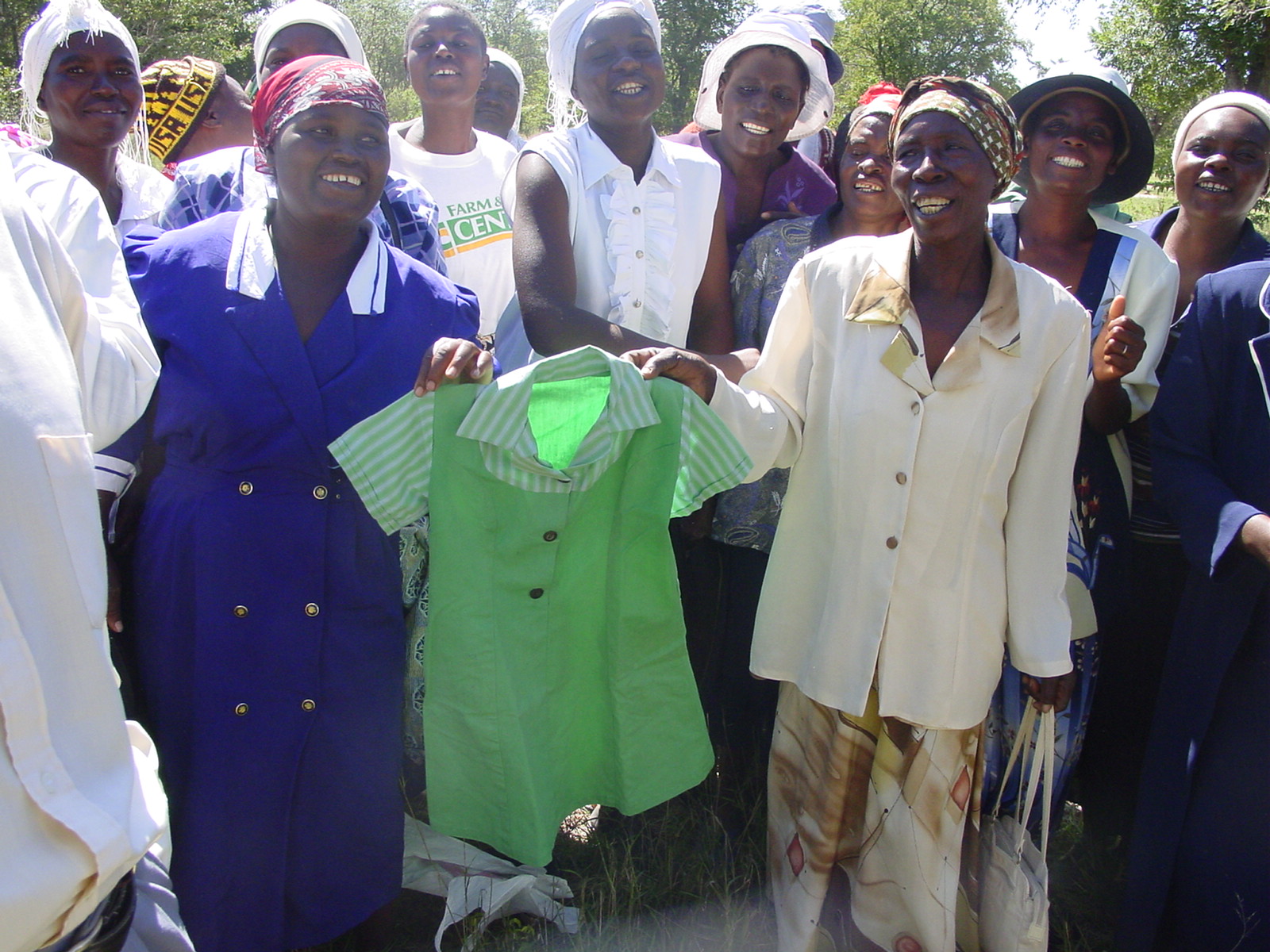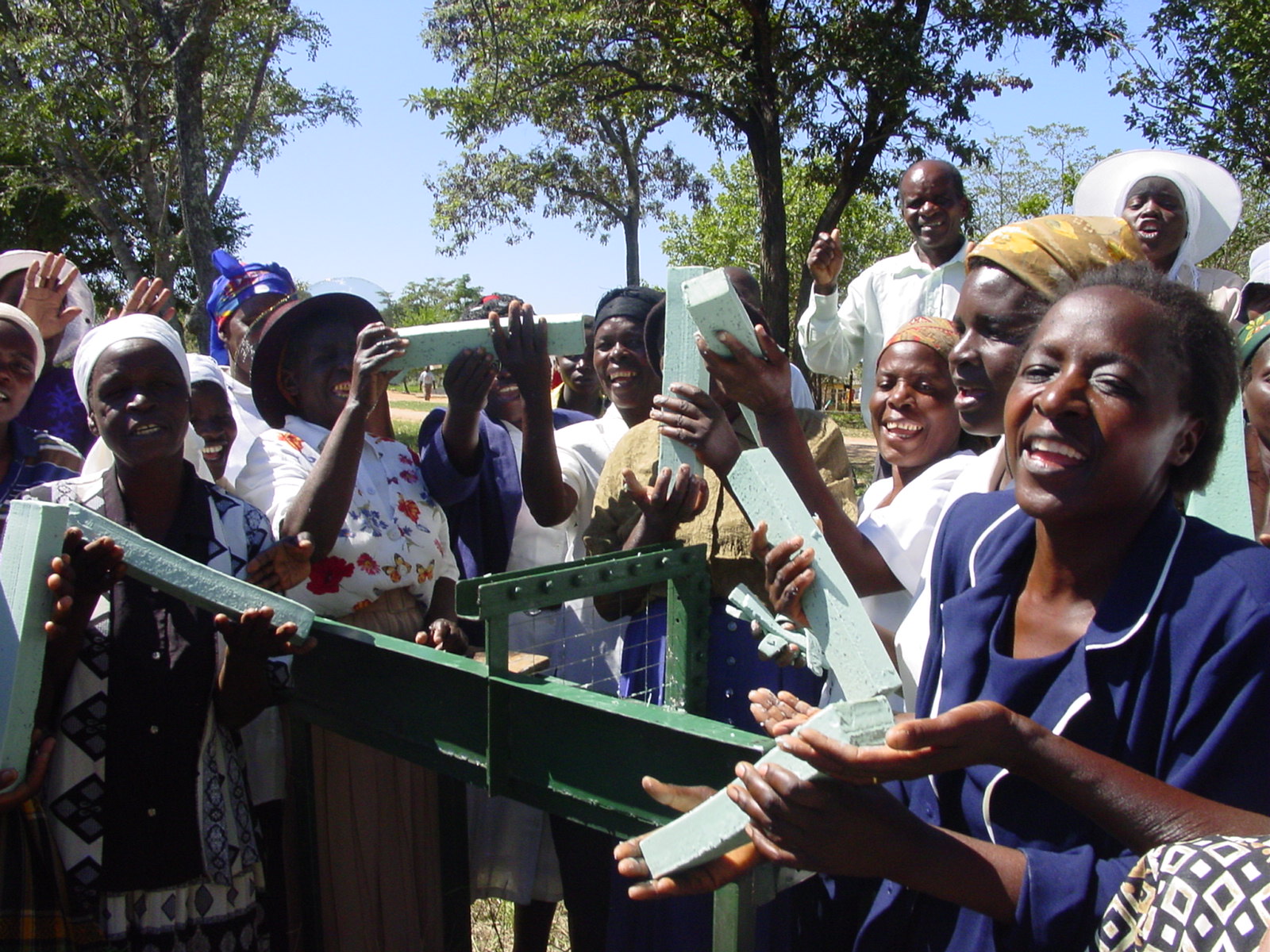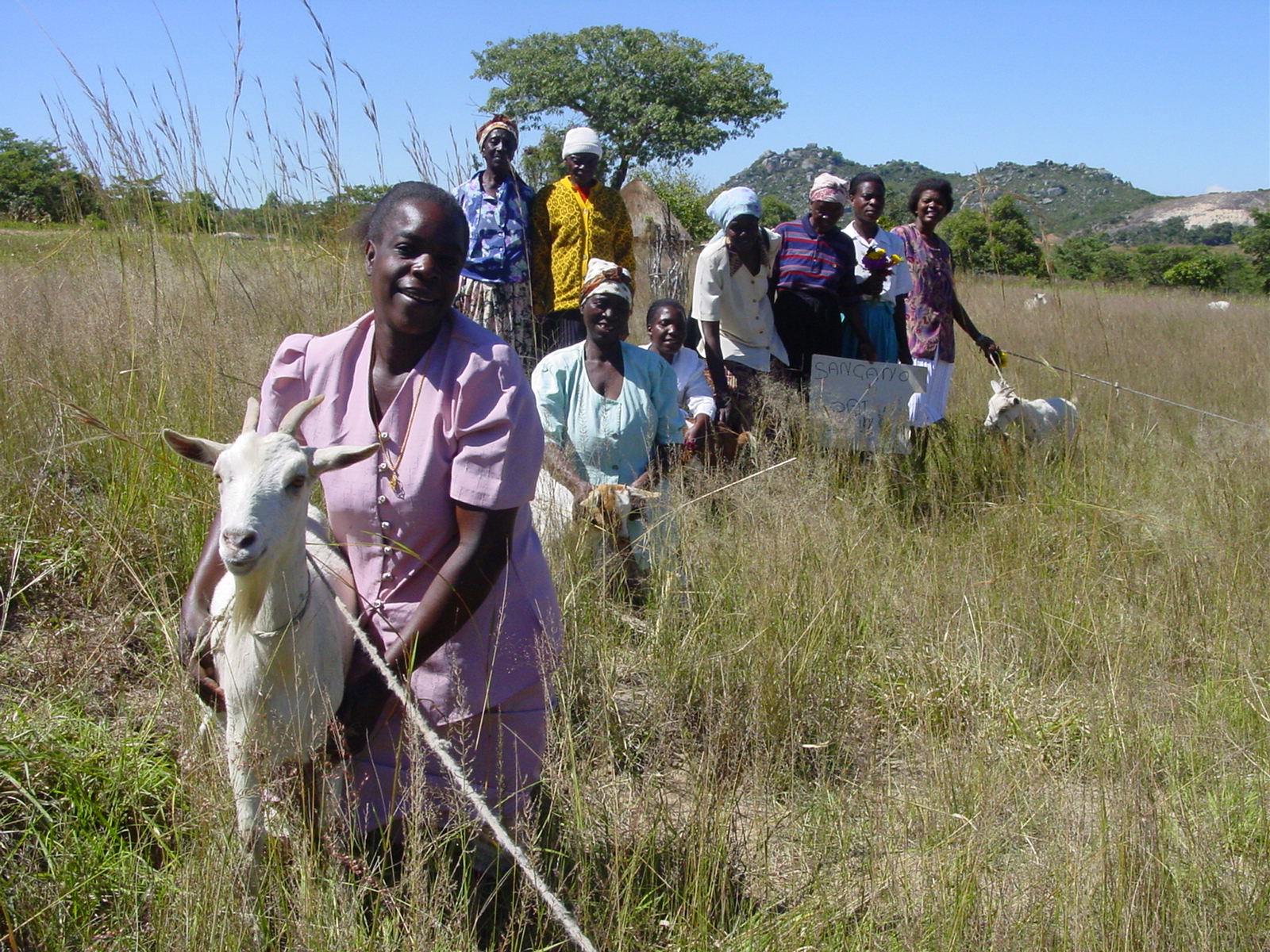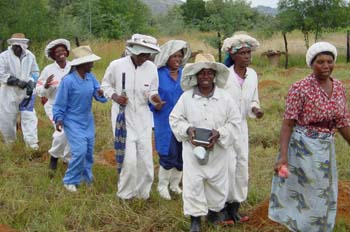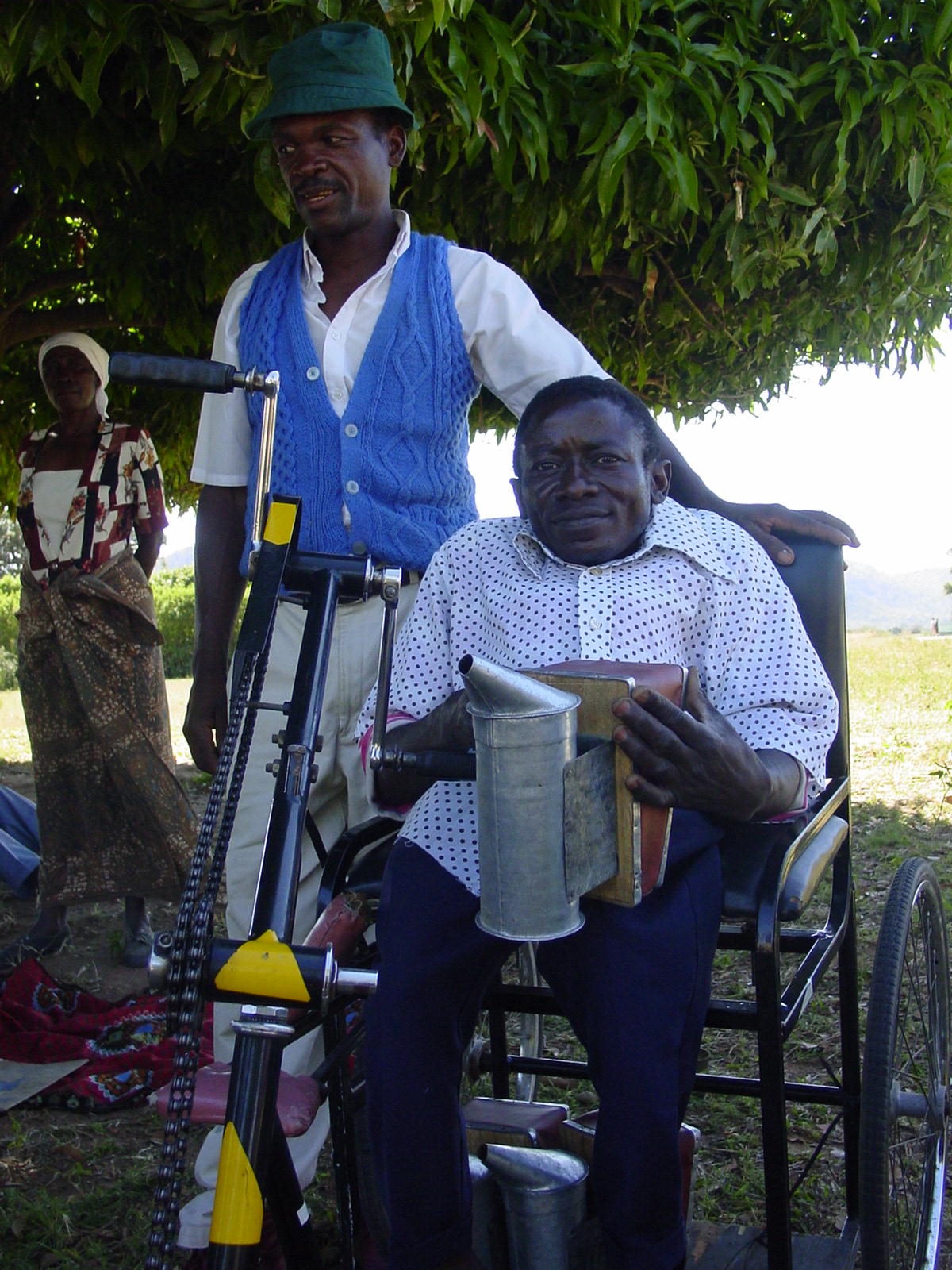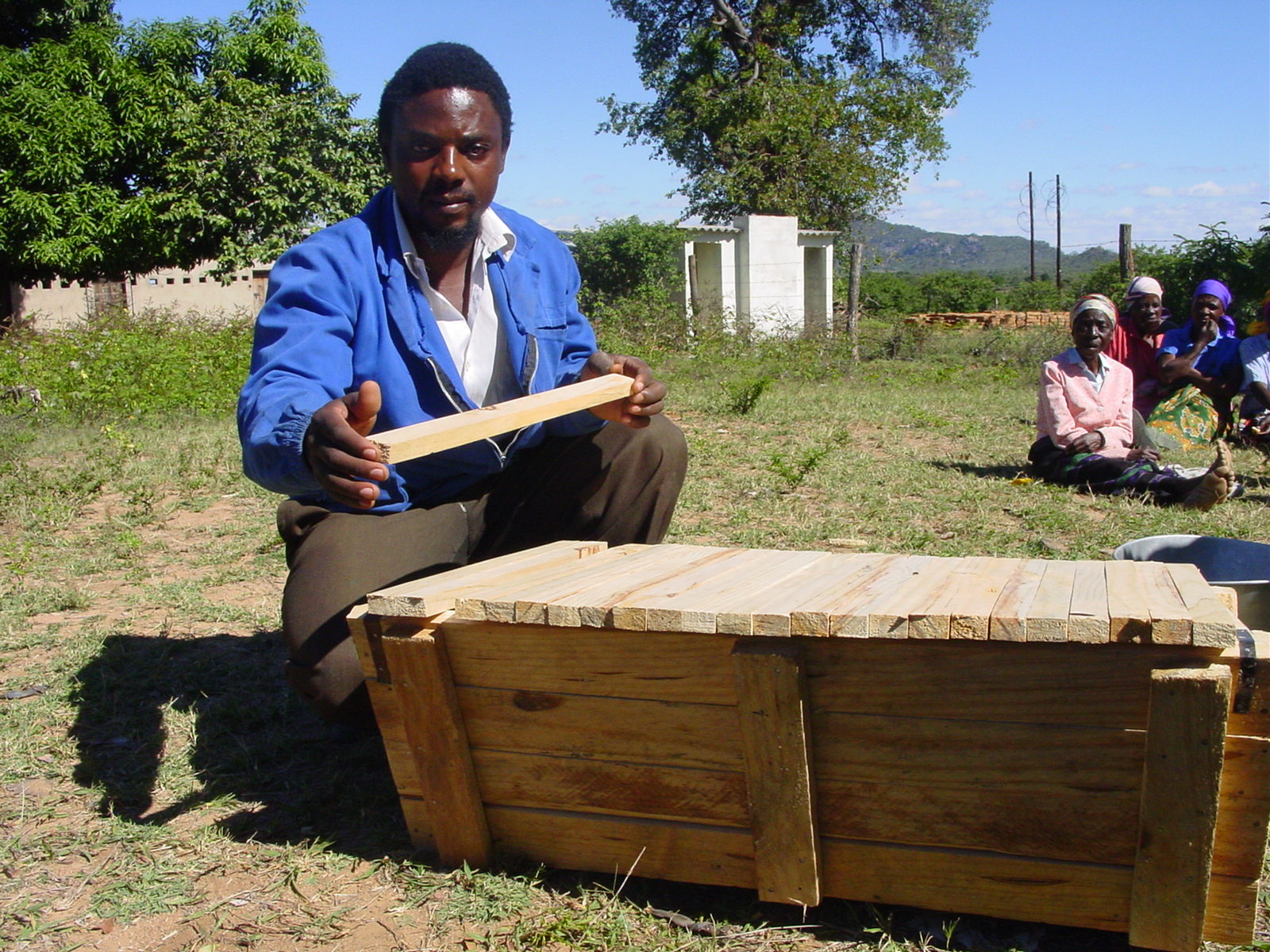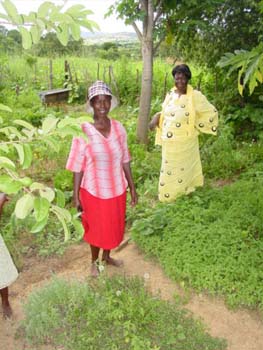 A detailed Evaluation was done by the Founder Dr. Juliet Waterkeyn as part of her thesis and more detail can be found in Annex 2.1 of her thesis
Standard Activities undertaken by Income Generating (IG) Groups
Each  small group of 5-10 women decide what they would like to make or sell. They must identify a product   which can not only be made from locally produced raw materials so as to ensure sustainability of their enterprise but which also has a local market. The memberrs of the group are trained by locally skilled artisans in any skills they need, and are trained in book keeping and marketing by Africa AHEAD. They  are provided with an appropriate technology, a small piece of equipment to enable them to manufacture the product.  Sometimes they may receive US$200 start up capital to get going, if, for example, they are traders, buying and selling agricultural inputs such as seed or fertilizer to fellow farmers. Loans must  be repaid so as to enable a revolving fund for other IG groups in the area and District Authority gave out such loans to around 50 of our groups in this way.  Beween 2000- 2005, at the hight of economic and political collapse in Zimbabwe, Zim AHEAD with Josphine Mutandiro as District Coordinator demonstrated how to convert the 285 CHC in Makoni into income generating groups. Below is exact data on the wide range of training provided to CHC members with a total of  514 groups with 5,052 people trained in some skill,  with support from FAO and LEAD (USAID) to roll out this massive programme which in fact, has never been equalled since that time due to reticent donors unwilling to fund in Zimbabwe.
Bee keeping:
There  were 54 groups with 948  people trained in bee keeping and given 511 hives, smokers and veils. They were taught to use 'Kenya top bar' hives, a new technology used to  control aphids which have been threatening to wipe out the wild bee population in Zimbabwe, as they spread from South Africa. 20 years later Makoni District is green thanks to all the trees planted by the community at that time.
Paper making:
As paper can be made out of local material such as sisal and animal dung,  we started 4 paper making projects in Makoni with 84 paper makers trained. Within months these projects were producing high quality paper which was being brought by a paper company in the capital. They were give a pulping machine and paper presses. For three years this project earned good money for the group but sadly  failed when therre was no fuel in the country and the buyer could not reach the suppliers,. This resulted in the paper makers moving to Harare, which was not the intention as the project was established to enable people to make a living in the rural areas. Sadly  some paperr makers contracted HIV/AIDs in the city and did not survive.
Medicinal Herbs:
Over 1,000 (HIV/AIDS positive) households in Makoni District were given a starter pack of herbs in 2000, which they planted and kept going both for use as medicinal remedies form common complaints and for sale to companies in Harare who made oil and other products. Over a decade later these herbs can be found in Makoni which is know as a centre of healing for HIV/AIDS patients seeking local remedies.
Soap making :
This activity was a popular choice as everyone in the CHCs was now aware of the importance of soap for handwashing so there was a local market and animal fat could be easily obtained to begin with. Therefore 49 groups were started involving  691 women. They were given a soap cutter to make bars of green washing soap.  However the project failed when there was a national shortage of animal fat due to the economic collapse in the country when large beeders left the country and farms were abandoned.
Oil Pressing 
As sunflower seeds could be grown locally this was a popular activity and 88 groups with 831 members were formed, and were given an oil press. There continued for many years as far as we know.
Sewing School Uniforms
With all children required to have a proper uniform  to go to school,  42 groups with 363 members were making uniforms and this has continued, with many using the sewing skills and machine which weere donated for many years to come.
Fence Making:
This simple technology was undertaken by  34 groups with 240 trained, of which a few included blind people. In total   13 fencing machines were donated, and this was a useful activity which enabled many individual nutrition gardens to start up.
Carpentry making bee hives:
Carpentray is popular with male CHC members and they were given training in 28 groups 163 members, with hand tools provided, and they were able to supply the many bee keepers with proper hives.
Clay pottery making bee hives

:
A local skill which not all women had was enhanced when a local lady, Mrs Toriro started to train, and this resulted in 28 groups  with 163 members aking clay hives and traditional  water containers. For this project no inputs were needed as clay is available locally.