Period of operation:  One year since 2021
Area of Operation: Kisii and Homer Bay
Number of CHCs: 8
Number of CHC Members: TBA
Number of beneficiaries: TBA
Implementing Organisation: 
Global Health connections. 
Donor: Rotary International 
Director: Prof. Blair Gifford 
Contact: Blair.Gifford@ucdenver.edu
Last updated: July 2021
Website: www.globalhealthconnections.org.
Link to Report: GHC Overview, April 2022
This is a seed project which was started by a  small group of American philanthropists, seeking to improve living conditions for people of Kisii, in  Western Kenya. Africa AHEAD Association provided funding for three of their staff based in Kenya, through online training in 2021. Since then the CHCs have been formed, and have completed six months of training.  The Director visited in July 2021 and was impressed by the evidence of improved hygiene. The CHCs were then trained in income generation and are now rebranded and community health and empowerment Clubs. Research into the effectives of the CHC in relation to empowerment of women is ongoing but preliminary findings are positive.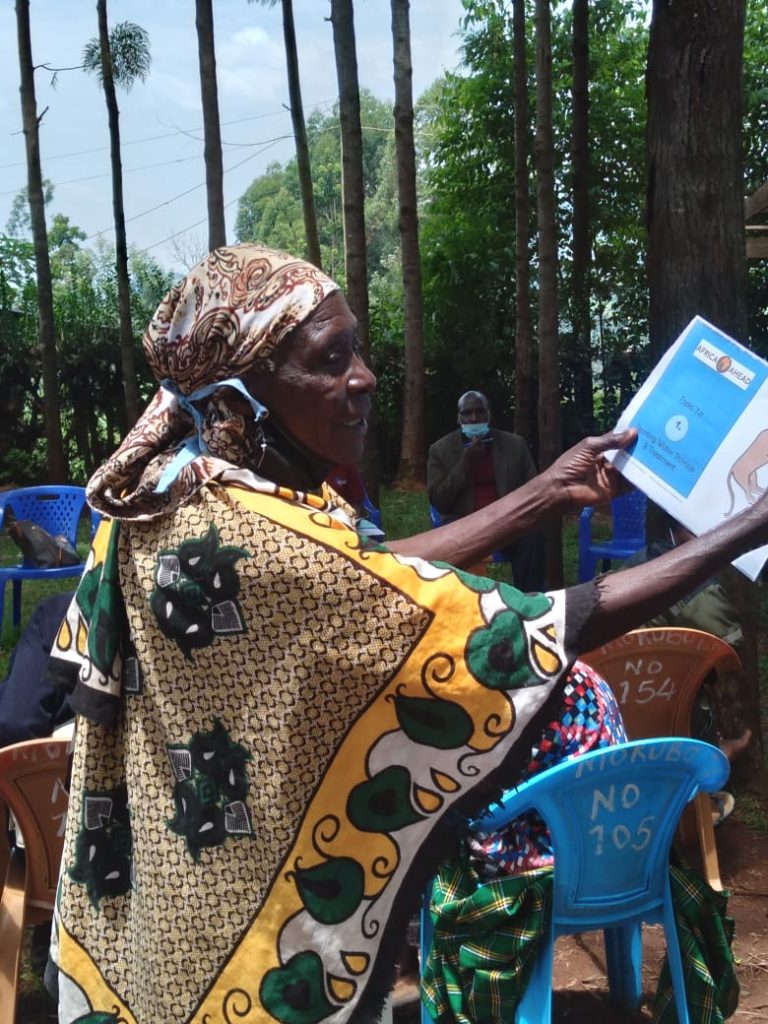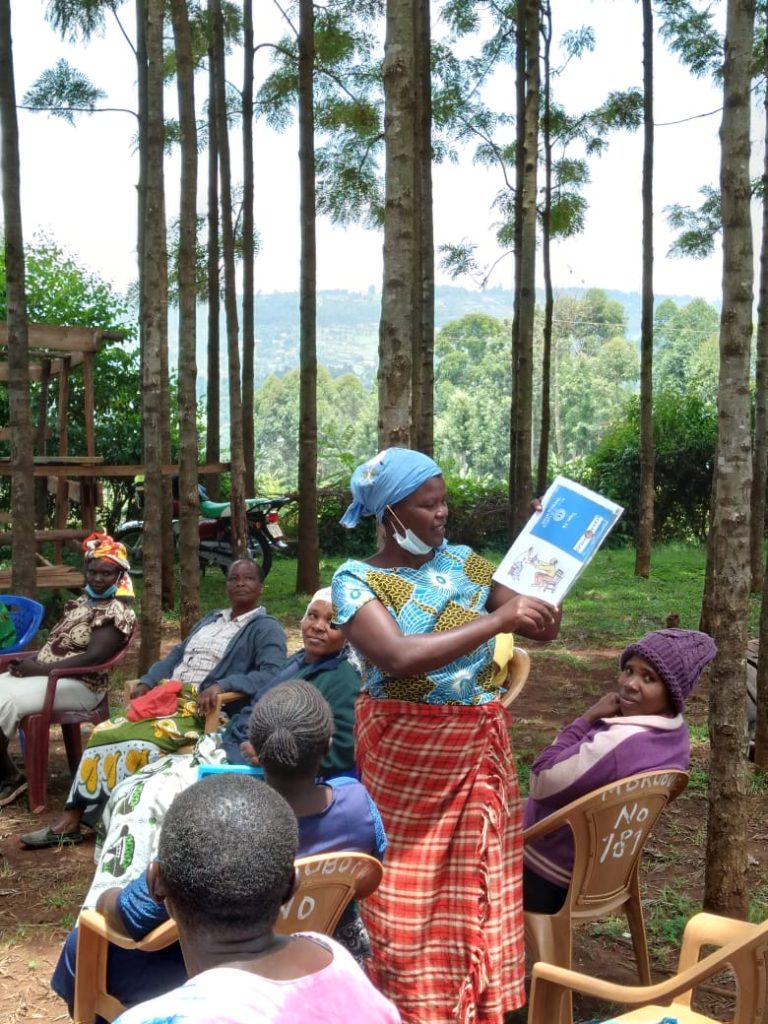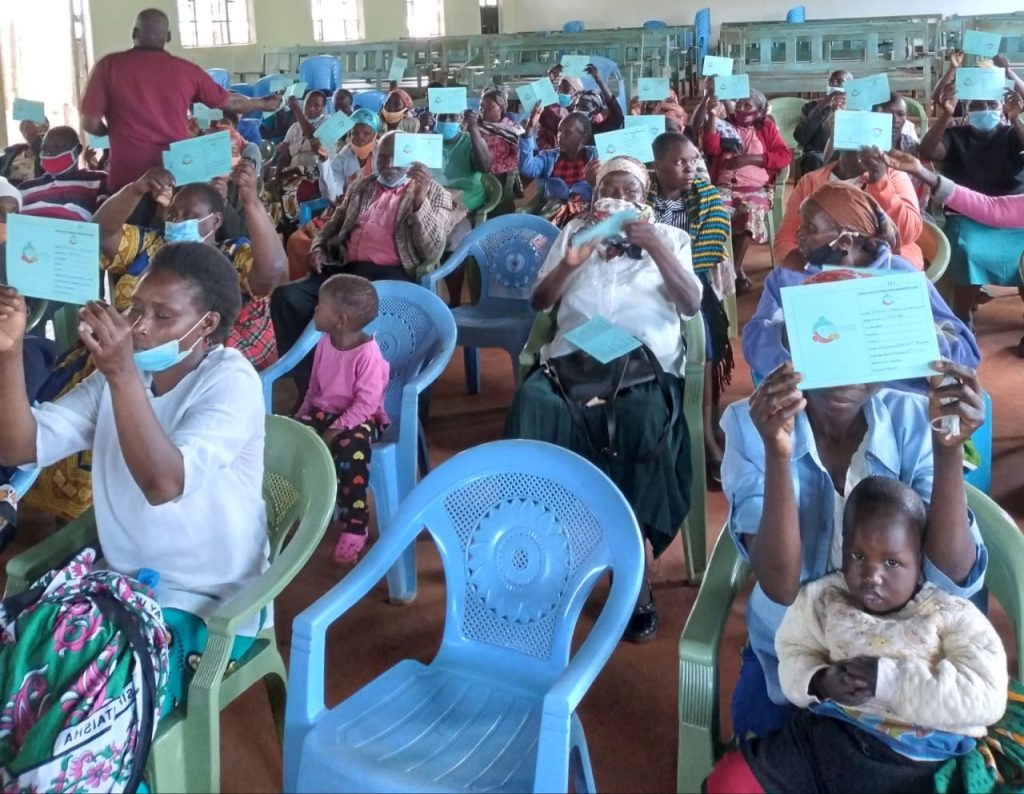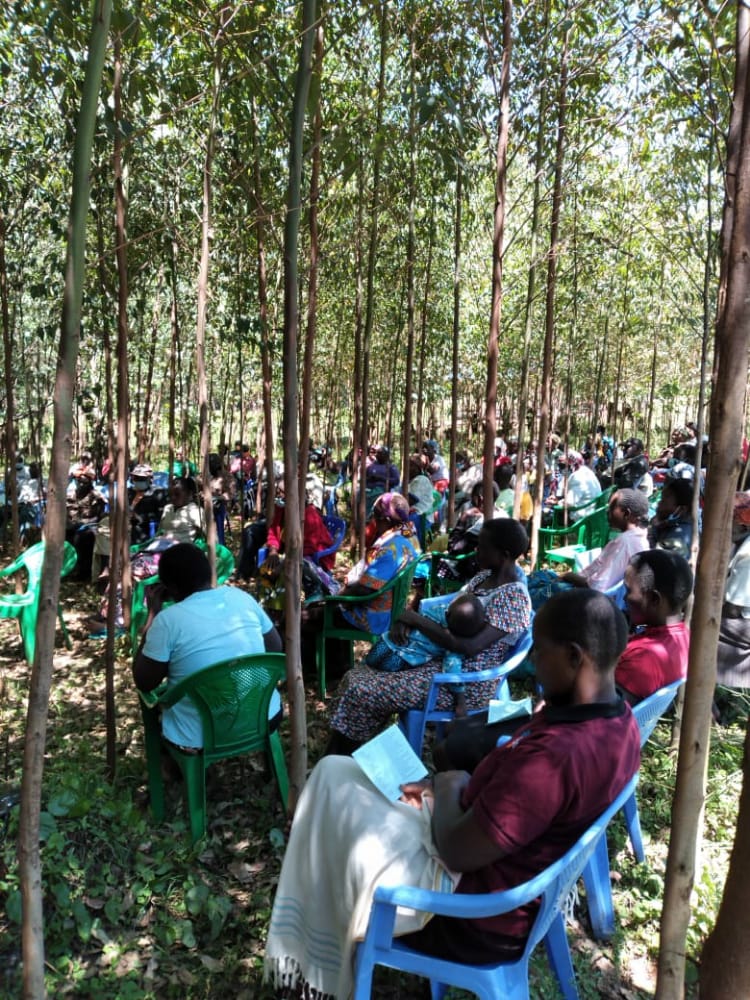 Before the hygiene training started a baseline survey was done in Tabaka village, with 49 households observed. This has been compared after the intervention to ascertain level of hygiene behaviour change and improved standards of living. As shown below, all indicators changed significantly from being predominantly  in the red (high risk) category  to being in the intermediate yellow category or the green (safe) category after only 10 months.