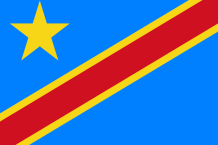 LOCATION OF DR CONGO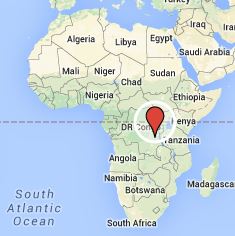 | | |
| --- | --- |
| Demographics |  DR CONGO |
| Population | 28.8.million |
| World Ranking /187 | |
| Under 5 mortality/1000 | 134 |
| Life expectancy | 50 |
| improved water | 60% |
| | |
DISTRICT COVERAGE OF COMMUNITY HEALTH CLUBS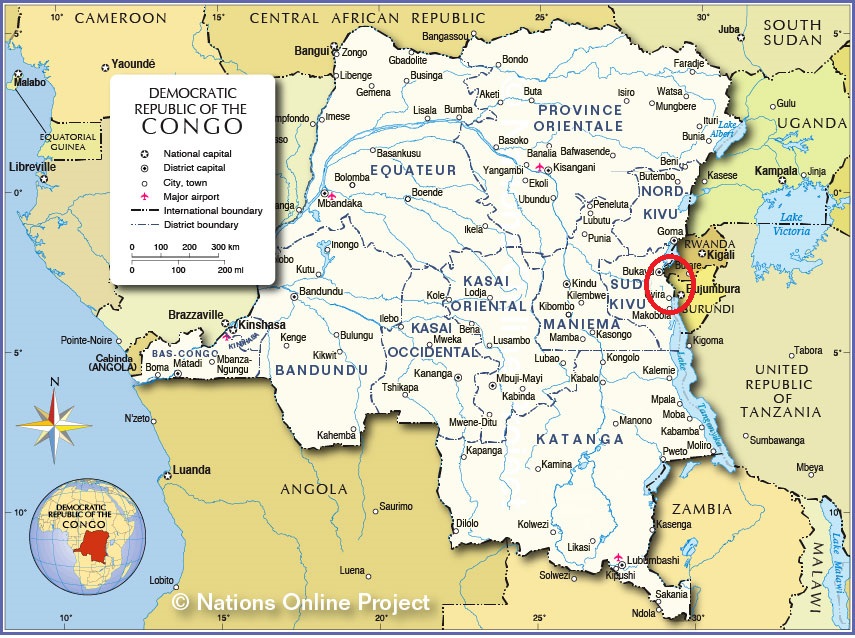 COVERAGE OF DISTRICTS  
March 2015
The Pilot of CHC in DR Congo is taking place in one District: South  KIvu.
20 CHCs have been started after a training was held in April. 2015.
IMPLEMENTING PARTNERS
Tear Fund, Bakavu
Africa AHEAD, KIgali, Rwanda
HEAD OFFICE
Tear Fund Head Office is in Bakavu
CONTACT PERSON
Country Director: Amans Ntakarutimana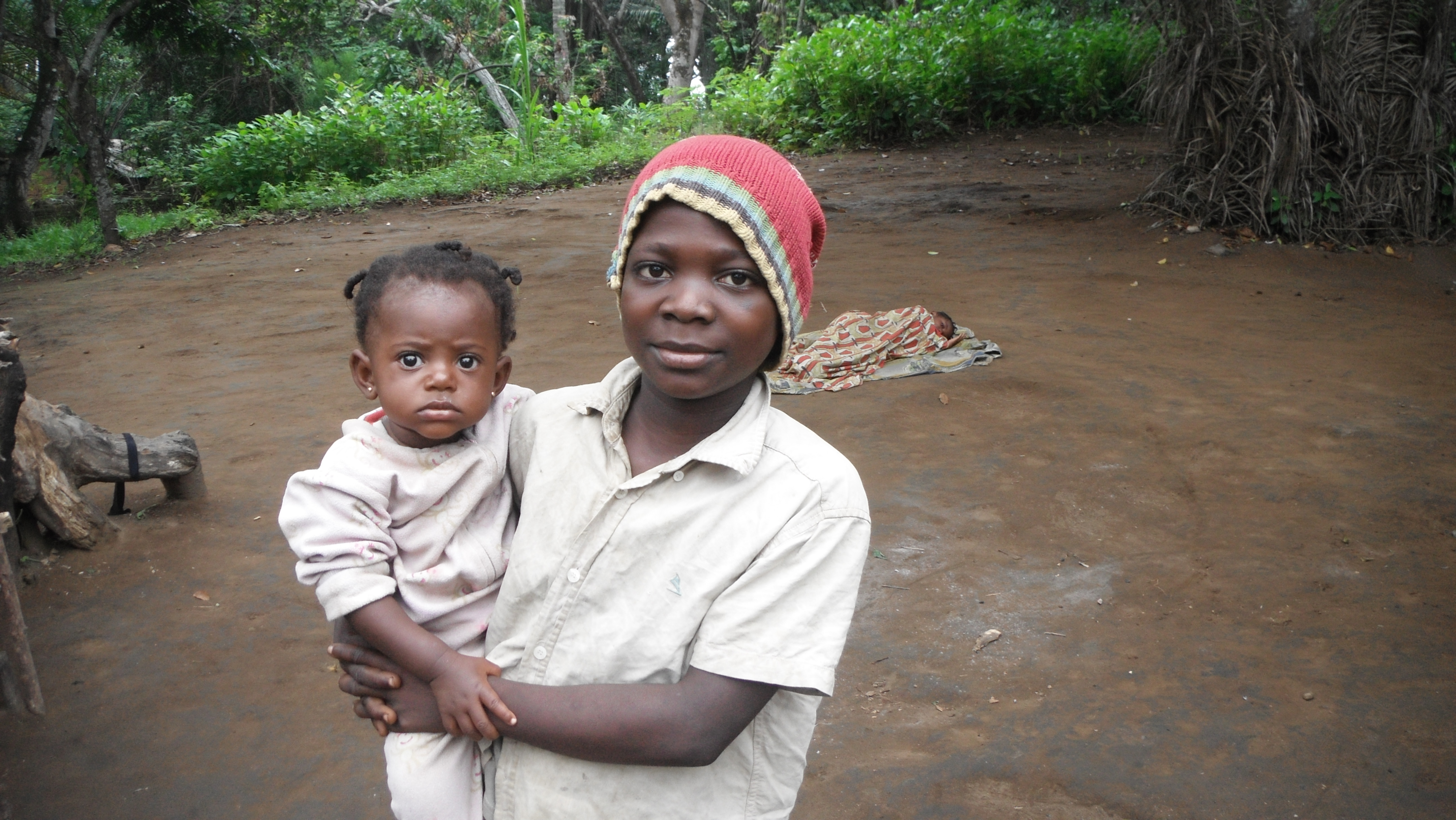 SUMMARY OF PROGRAMME
The Oxfam-Tearfund Consortium was awarded a Contract under the DFID-funded WASH Results Programme (WRP). Africa AHEAD is an Implementing Partner within this Consortium. ODI  are conducting an evaluation for DFID to monitor the Outcomes and assess Value for Money and sustainability aspects of this 'payment-by-results' form of contract until March 2018.
The Community Health Club (CHC) approach for achieving sustainable hygiene behaviour change and holistic development is going to be piloted in DRC  to identify if the CHC Model can add value to the National Village Assaini (VA) Programme in terms of sustainable hygiene behaviour change, Value for Money and effectiveness and will be measuring five dimensions of sustainability: Functional, Institutional, Environmental, Financial and Equity.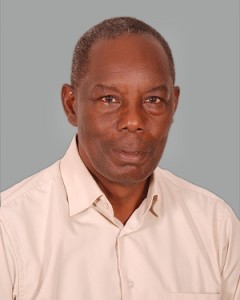 East Africa
Regional Representative:
Zachary Bigirmana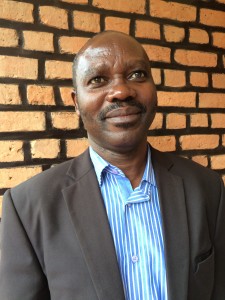 Joseph Katabarwa
Country Director, Rwanda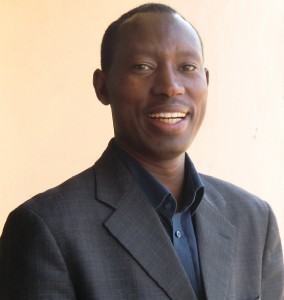 Amans Ntakarutimana
Programme Manager, DRC
Register your CHC.
Contact us using the form below.
TUTORIAL VIDEO OF CHC ONLINE REGISTRY