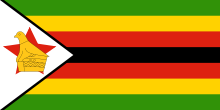 Africa AHEAD Organisation
PERIOD OF OPERATION: 1994 ongoing
NUMBER OF STAFF: 45
NUMBER OF PROJECT: 19
NUMBER OF DISTRICTS: 14
CURRENT PARTNERS: Action Contre la Faim, Unicef, Oxfam, Christian Aid, Skat Foundaton
CURRENT DONORS: SIDA, ECHO, BHA, SHARE, ELRHA, AfDB, World Bank, DFID, UNICEF, START FUND, DRINK AND DONATE.
BUDGET FOR 2020/21: US$ 3,380,060
NUMBER OF CHCs 2020/21: 996
NUMBER OF CHC MEMBERS: 25,702
2020/21 TOTAL BENEFICIARIES: 2,197,742

PUBLICATIONS


Full 2020 Annual Report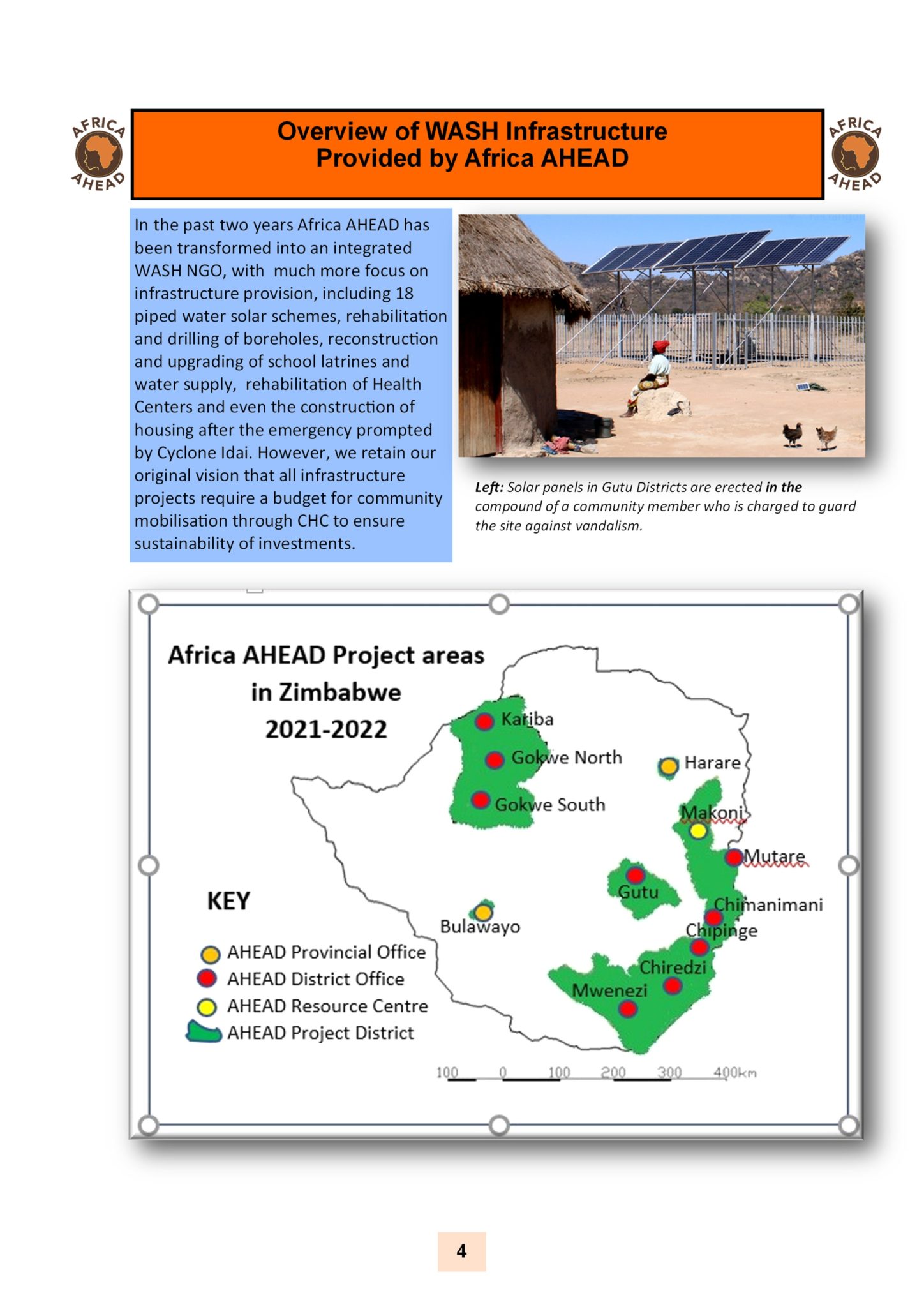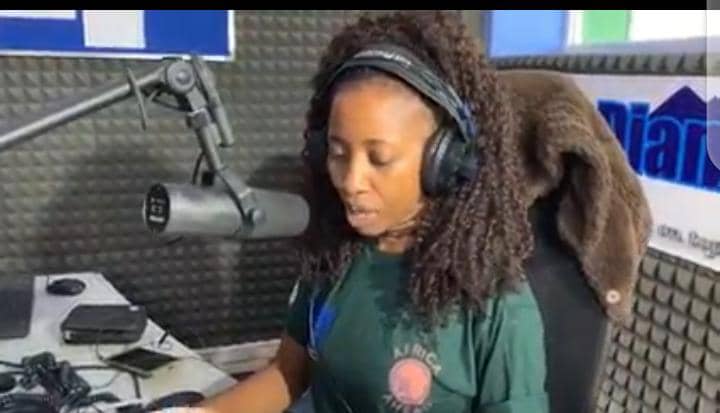 1 Thurso Close, Eastlea, Harare, ZIMBABWE.
Executive Director: Regis Matimati
Tel: + 263 (0) 773 038 700
skype: regis.matimati
regis@africaahead.com
Website: www.africaahead.org
The year 2022, sees Africa AHEAD flying high, with projects throughout the country, and a strong role within Zimbabwe for the control of Covid 19, providing handwashing stations, heading health promotion campaigns, road shows, radio programmes as well as upgrading infrastructure at Health Centers around the county, and installing 22 solar powered piped water schemes in rural areas, using our Community Health Clubs to mobilise support and ensure sustainability.
Please click on individual programmes below or download the Annual Report for more details.